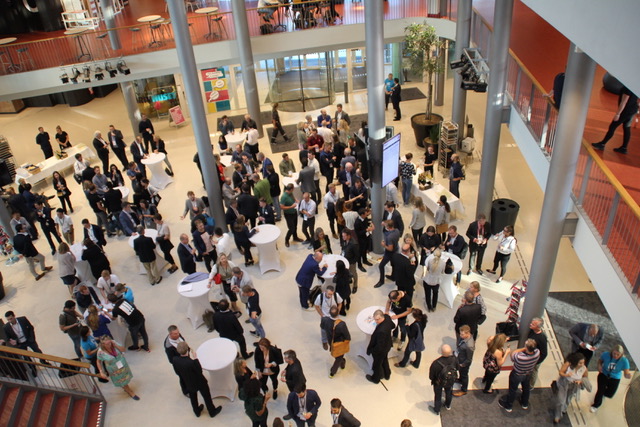 01 Sep

Invitation to Annual General Meeting

We would like to officially inviate all EASM members to the Annual General Meeting on Thursday, 16th September at 12pm CEST in a virtual format.

The AGM is open to both members and non-members, but only EASM members are elegible to vote.

Please follow the below webex link for attending the AGM:

https://easm.webex.com/easm-de/j.php?MTID=m66c2a14df495a7a7ea0962f0a1926fcc

Meeting Number: 121 195 8096

Password:  JjNhqdDb633

The Annual General Meeting will be chaired by James Zhang and the proposed agenda is a s follows:

01)   Opening of the AGM
02)   Approval of agenda
03)   Approval of Minutes 2020
04)   Report from the President and the Treasurer
05)   Report from the ESMQ Editor
06)   Questions and discussion
07)   EASM Conferences (2022 – 2025)
08)   Motion concerning the sustainability of the EASM Conferences
09)   Election of the Chair for AGM 2022
10)   AOB
11)   Closing of the AGM

Members have received all relevant documents as an attachment to an outlook calender invitation. For convenience the documents are also featured below:

Budget Plan Financial Year 2021/22

We look forward to welcome you on the 16th September 2021.