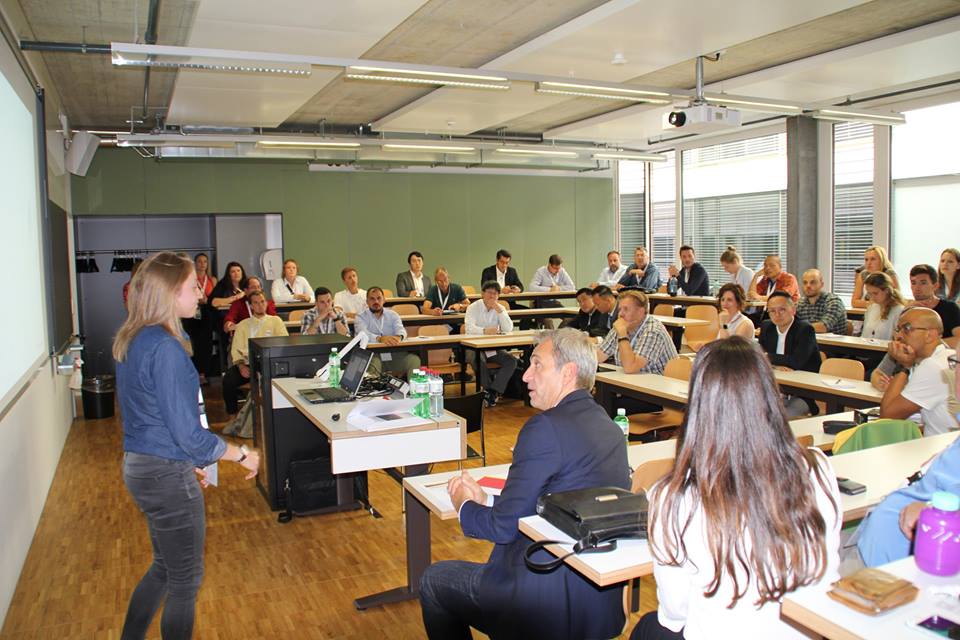 The 2020 PhD Student Seminar in London will not take place this year, alongside the postponement of the London 2020 conference. 
EASM Board will be exploring the opportunities and solutions related to the PhD student seminar and will communicate this in due course.
The PhD Student Seminar is a two-day international seminar and is held prior to the European Sport Management Conference. The seminar aims at gathering doctoral sport management students from all over the world for mutual discussions and presentations of their research projects. During the seminar, the students will develop an understanding of the position and the progress of sport management and its publications. The students will also develop comprehensive skills in order to submit articles relevant for the field of sport management, and their publication traditions.
creation of networks
encourage future joint research projects across nations and establishments
gain knowledge of the rules for scientific publications in relation to sport management and your own research subject
be able to present research in an accepted article form
evaluate contemporary and future research designs and themes  relevant for the development of sport management
PhD Student Seminar 2019 in Seville, Spain:
The seminar will be held prior to the European Sport Management Conference by inviting leading scholars from the field of research to join the seminar as keynote speakers.
This is a seminar within the field of sport management. Eligible are doctoral students, further information and the application can be found on the Conference Website.