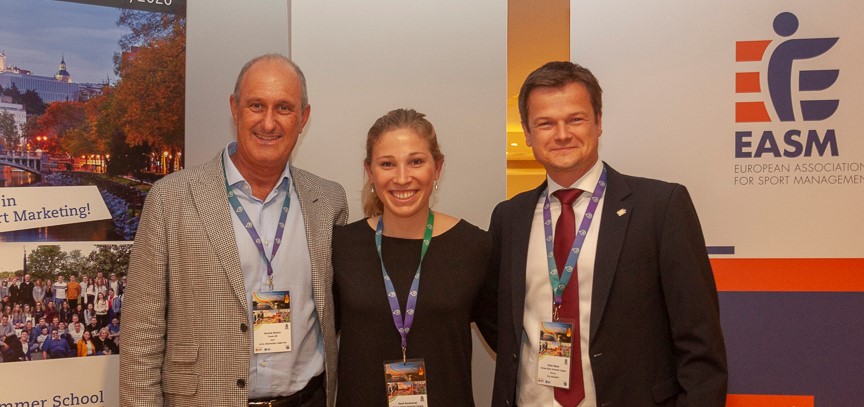 16 Mar

Thank You, Sarah Runzheimer

We would like to take this opportunity to announce the departure of our Office Manager, Sarah Runzheimer. We would like to wholeheartedly thank Sarah for the outstanding work and commitment she has demonstrated over the last 3 years.

EASM's Secretary General, Stefan Walzel praises her:
"Sarah has consistently proven to be an integral part of the EASM family and the successes in the past years could not have been possible without her professionalism and loyalty."

From the whole EASM family we would like to wish Sarah all the best for her future endeavours and have no doubt she will find success in all the work she does.