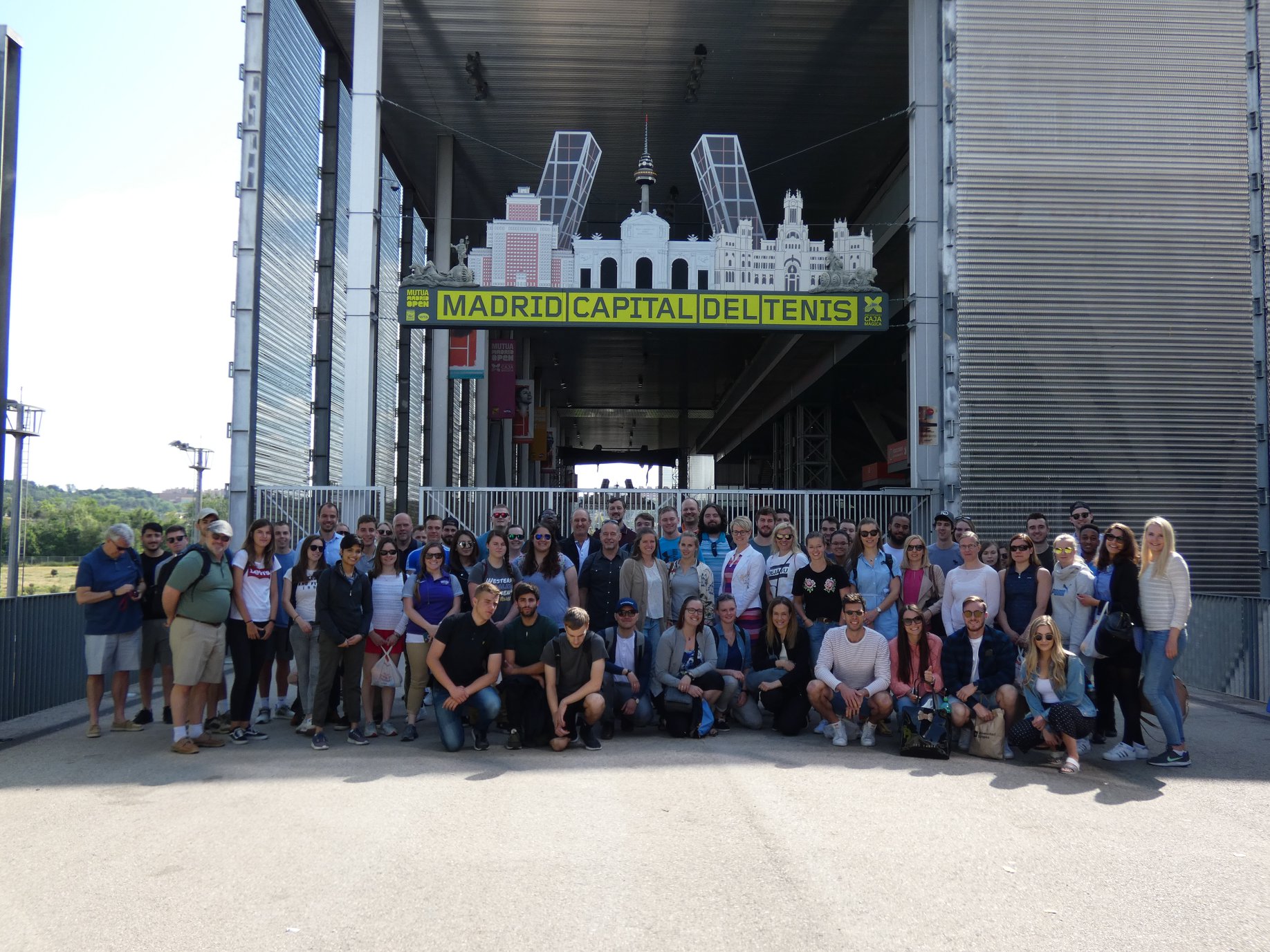 10 Aug

EASM Summer School 2019 confirmed

After premiering the successful Summer School in May 2018 for the first time in Madrid, the collaboration with the European University in Madrid will continue in 2019 with the 10th Edition of the EASM Summer School to be held from 15 – 19 May 2019.

Students from all over the world will once again come together for a week of studying, learning, and networking. Besides the academic program, an extensive social program will be offered with cultural, culinary and sports components.

Participants will have the chance to enlarge their personal and professional network in one of the Sport Management hubs in Europe.
---
Voices of the participants 2018
"The best part of EASM Summer School was meeting new people and getting to know their way of thinking and doing. Before attending EASM summer school, I would never expect how different could be people's mindset depending on their background. Studying and working in an international and diverse team is just one of the unique experiences which can be gained during the summer school." – Anna from Russia
"For me, the best thing in summer school was the opportunity to network with people from different countries.  Summer school 2018 was also well organized week and included very interesting lectures and other activities related to sports. Overall the summer school 2018 was a really successful week and gave me so many unforgettable memories."– Jukka from Finland