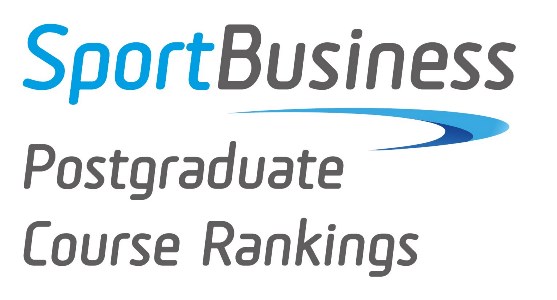 13 Feb

Postgraduate Course Ranking

Can you recommend your Sport Management Master Program? What do/did you like? What aspects should be improved? Share your views via the SportBusiness Postgraduate Course Ranking.

Entries are once again open for SportBusiness International to discover the best postgraduate sports courses from around the world. The data will be collected via two online surveys; the first survey should be completed by your alumni who graduated in 2015.

As in previous years, we ask that the course leader emails this link to alumni:

SportBusiness Postgraduate Course Rankings 2018 – Alumni Survey

The second survey is to be completed by the course providers:

SportBusiness Postgraduate Course Rankings 2018 – Course Leader Survey

The deadline for applicants for this year's rankings is 23 March.

Please ensure that your course fulfils the following criteria:
Your course must be at postgraduate level and 100-per-cent related to the business and administration of sport. Physiotherapy, sports psychology and sports science courses are not eligible.
Your course has been running for three or more consecutive years.
Now in their 7th year the Postgraduate Course Rankings are the most comprehensive guide to postgraduate sports business courses worldwide. Alumni of the courses are surveyed on topics including whether they secured employment within the sports industry after completing the course, and their views on the quality of teaching. Check out a summary of last year's winners of the rankings here.
If you have any questions or require any assistance, please do not hesitate to contact Patrick Odling (patrick.odling@sportbusiness.com).