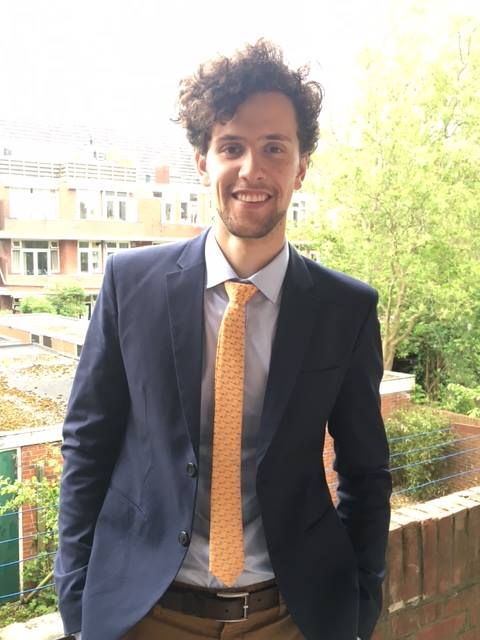 28 Aug

"Sport really changes me", says Mart

Hello,

My name is Mart Faber. I am 20 years old and I live in the city of Groningen. During my time in high school I realized that sport is what attracts me the most. For example, during the FIFA World Cup 2010 in South Africa, I had to acknowledge that sport really changes me. We (the Netherlands) almost won the World Cup, but it slipped through our hands in the final against Spain…. However, I was stunned to see how our nation got together, sort of like a family as we supported our Dutch team throughout the World Cup.

I will start the graduation year of my study this fall. 'Sportkunde' as it is called in Dutch, which means something like 'sport science' is a study where sports is viewed from the management and health perspective. After my internship at a local government organization my interest grew in reviewing sports clubs in the light of changes in the society like individualisation and social segregation. After researching this topic it became clear that sport and policy was the path I had to follow during my graduation year. Some other focusses at my studies are lifestyle coaching and entrepreneurship within sport.

During my minor I received an invitation to join the EASM Student Seminar in Malmö. It was written by the lecturer/researcher Ingmar de Vries. Together with a friend, we decided to dive into this great adventure and to take the opportunity to meet sport students from all over the world. We thought it was time to bring new insights into the sport management game in 'real life'.

I expect to meet a lot of new people who got a vision on the role of sports in our societies. It might be great to see where similarities can strengthen each other but also the differences in how societies integrate sport throughout the world.