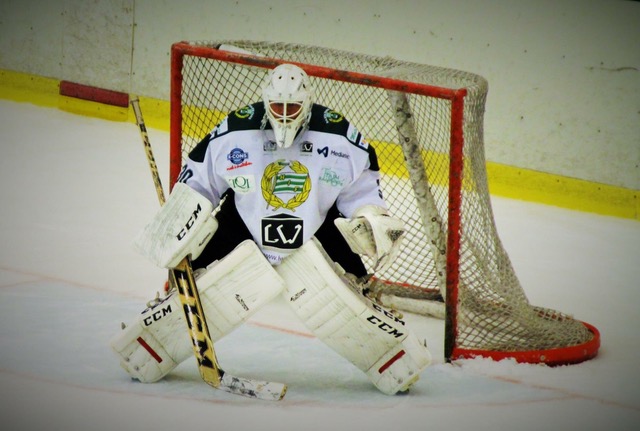 20 Aug

Josef Nilsson about Sport Management and EASM

My name is Josef Nilsson, 24 years old from Norrkoping, Sweden. Currently I am studying Sport Management at the bachelor's degree level at Malmo University, Sweden.

Why I got into Sport Management? Well, as a former ice hockey goalkeeper, my career came to an end due to numerous concussions. I wanted to work in the sports environment and develop skills and knowledge that could be useful for my work career. Thus, Sport Management became an easy choice for me to start studying after my player career.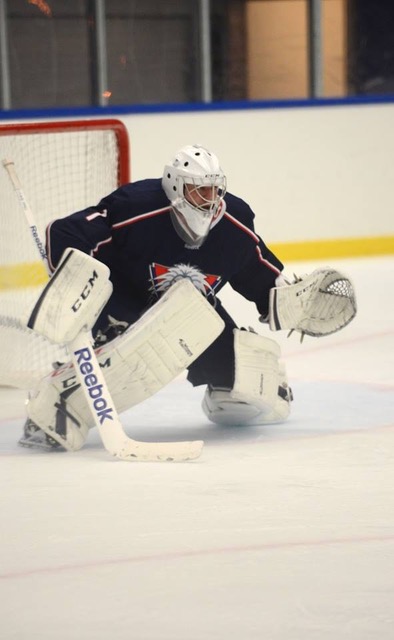 Thanks to great work in school and establishing great relationships, I got the opportunity to be part of the Student Seminars at the European Sport Management Conference. I'm really looking forward to meeting all of the other sport management students, listen to their stories and make some new friends in the field of sport management.
I am looking forward to see everyone at the conference. And for those who are not participating at the Student and Phd Seminar nor speaking at the conference, try to enjoy the conference as a spectator. There are very interesting people with good thoughts and knowledge. So, if you are in Malmö, Sweden through 5th-8thSeptember, please make it to Malmo Live and the Sport Management Conference.