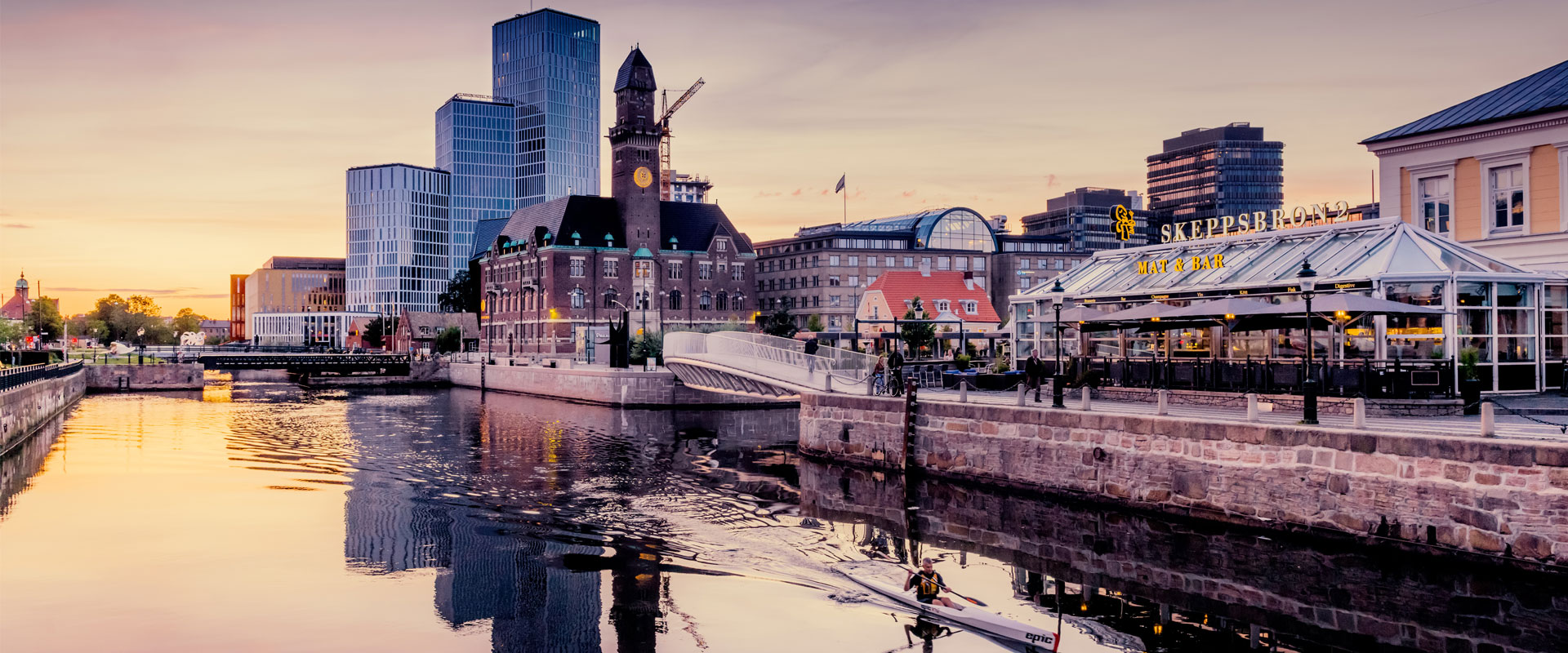 10 Nov

Malmö: the 26th EASM Conference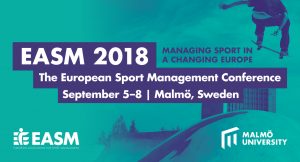 Welcome to the 26th EASM – The European Sport Management Conference in the exciting city of Malmö, Sweden
We are pleased to welcome you to the 26th annual conference of the European Association for Sport Management (EASM), to be held in Malmö 5-8 September 2018. The host of the conference is the Department of Sport Science at Malmö University.
Conference website click here. 
The conference theme is: Managing Sport in a Changing Europe. The theme aims to reflect ongoing processes of change and challenges within sport and society, including issues connected to migration, integration and globalisation. These, together with the general EASM topics, will frame the conference.
Among the keynote speakers you will find Joseph Maguire, Veerle de Bosscher and Mike Weed, as well as local entrepreneurs.
The challenging theme will also permeate the EASM Student Seminar held 1- 8 September, including the conference.
We are developing an interesting and relevant conference programme to create an environment where academics and practitioners can exchange knowledge and ideas. Also, we promise to offer an engaging social programme which will represent Malmö.
Malmö is the perfect arena for a challenging conference, located less than 20 minutes from Copenhagen Airport. It is a city in change. It is truly a multi-cultural city, representing 179 different nationalities. Here you will experience both Sweden and the world. Malmö is a city where sport – in both traditional and new, creative forms – and culture are very important. It is a city where you will have a good time.
https://www.youtube.com/watch?v=l06xJ5-tSgA
Also, the conference venue – Malmö Live – is something special. Take a look.
We look forward to see you in Malmö in September 2018!
Karin Book, Gun Normark and Bo Carlsson
(on behalf of the Local Organising Committee)
Website: http://easm2018.com