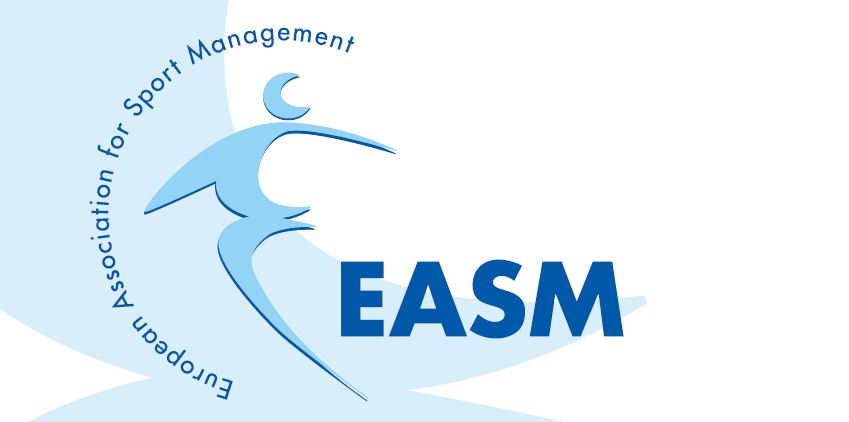 21 Sep

EASM2015: New Researchers Award

An important part of the annual EASM conference is the New Researchers Award (NRA). Organized by ESMQ and sponsored by Routledge Journals, the NRA is for the best original theoretical or conceptual advance and significant unpublished contribution in sport management. The research should be appropriate for presentation at the annual EASM conference and for publication in the European Sport Management Quarterly. To be eligible for this award, researchers must be near to completion of their PhD or have graduated less than three years prior to submission. The prize is established to stimulate dissemination of new ideas and innovative research in Sport Management by encouraging new researchers at the start of their career. More information on the NRA can be found here.

At the EASM 2015 Conference held in Dublin, Ireland, the NRA was awarded at the closing banquet on September 12th, 2015.

Winner:
Felix Wemmer: Performance Impact of Coopetition-based Open Innovation in Nonprofit Sports Clubs

Runner-ups:

Joon Sung Lee: Different Consumer Responses to Athlete Transgression: Comparison between Individualistic and Collectivistic Culture

Wojtek Kulczycki: Why Sponsors Should Worry about Corruption as a Mega Sport Event Syndrome

The winner will receive €500 as first prize. Both runner-ups can choose a Routledge book to the value of £100.