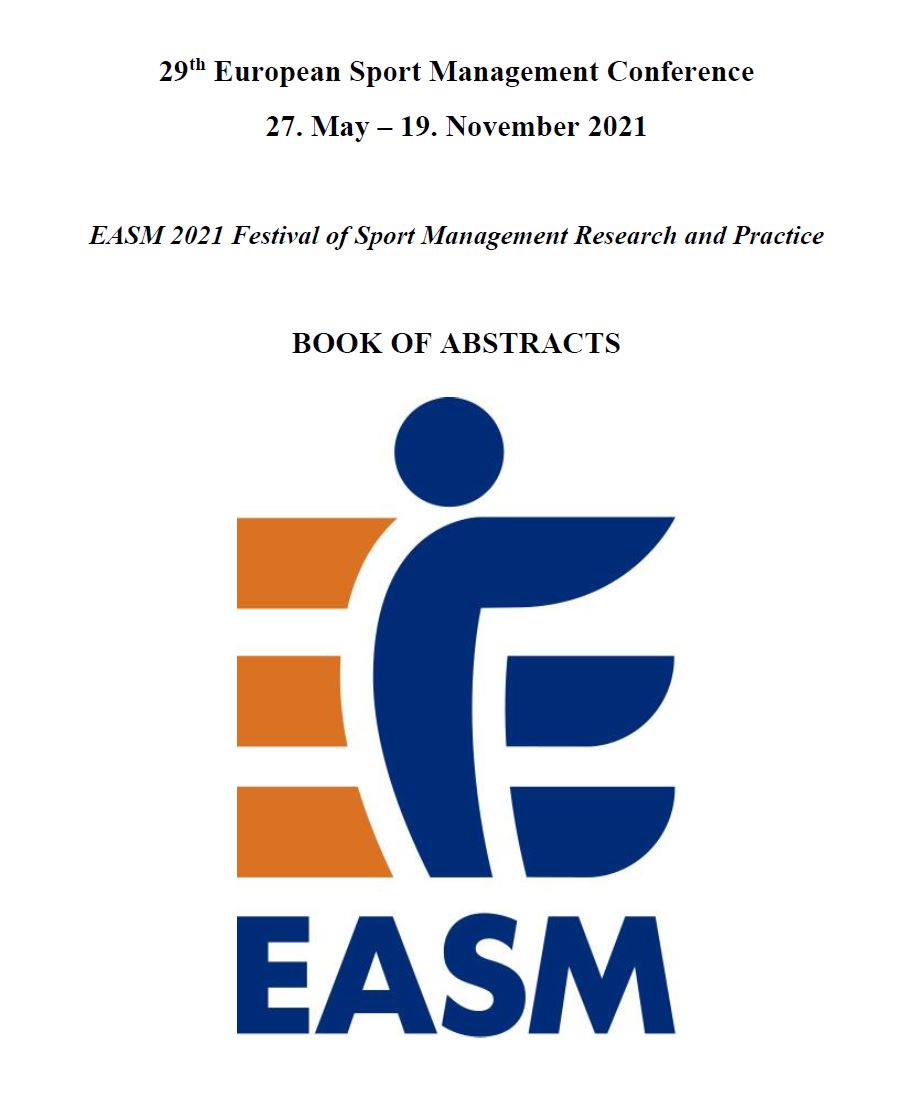 20 Dec

Book of Abstracts and Recordings of EASM 2021 Festival Released

Still cannot get enough of EASM in 2021? Missed a session of the EASM 2021 Festival?

No worries at all! Recordings to all sessions, including keynotes as well as panel discussions are now available to registered participants via the MyEASM mobile or  web app. Simply go to "programme" select the event and session you wish to watch and click on "view recording".

For the best user experience we reccomend you access the recodings via the web-app using a google chrome brower.

Further information on presented contributions (i.e., abstracts) can be found by clicking on "schedule" and then selecting the presentation title. You'd be pleased to know that the book of abstracts has just been relased as well and can be viewed here.