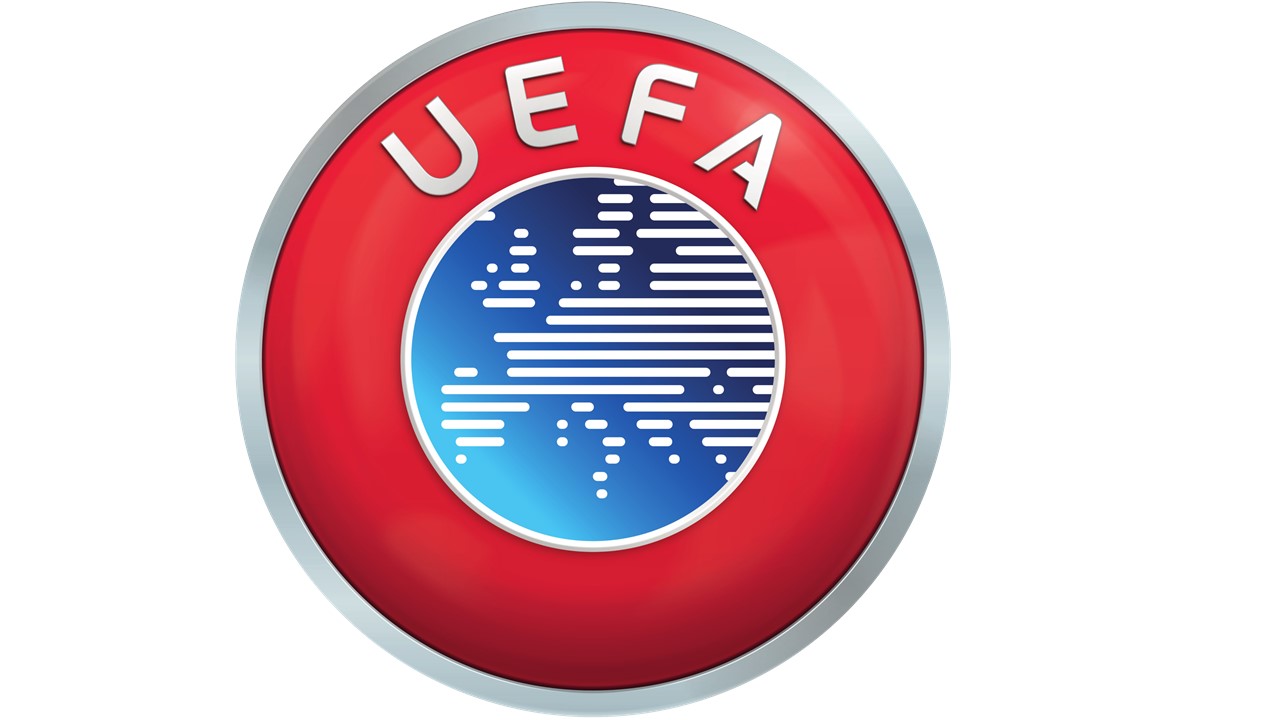 25 Jan

Applications for the 14th cycle of the UEFA Research Grant Programme (UEFA RGP) are now open!

This research scheme is for anyone working on, or already holding, a PhD who is analysing European football from a variety of academic disciplines. Grant applicants must submit a recommendation letter from a UEFA member association, thus ensuring that their project is undertaken in line with contemporary issues and has the highest practical value possible.

In order to foster cooperation between its member associations and European universities, UEFA allows up to three researchers based in the territories of three different national associations to submit joint applications. Each individual project selected by the UEFA Research Grant Jury is eligible for a grant of up to €15,000 and each joint project for a grant of up to €20,000 for a nine-month research period.

For more information about this programme funding valuable research in football management, please consult: https://uefaacademy.com/courses/rgp/

Application Deadline: March 15, 2023.