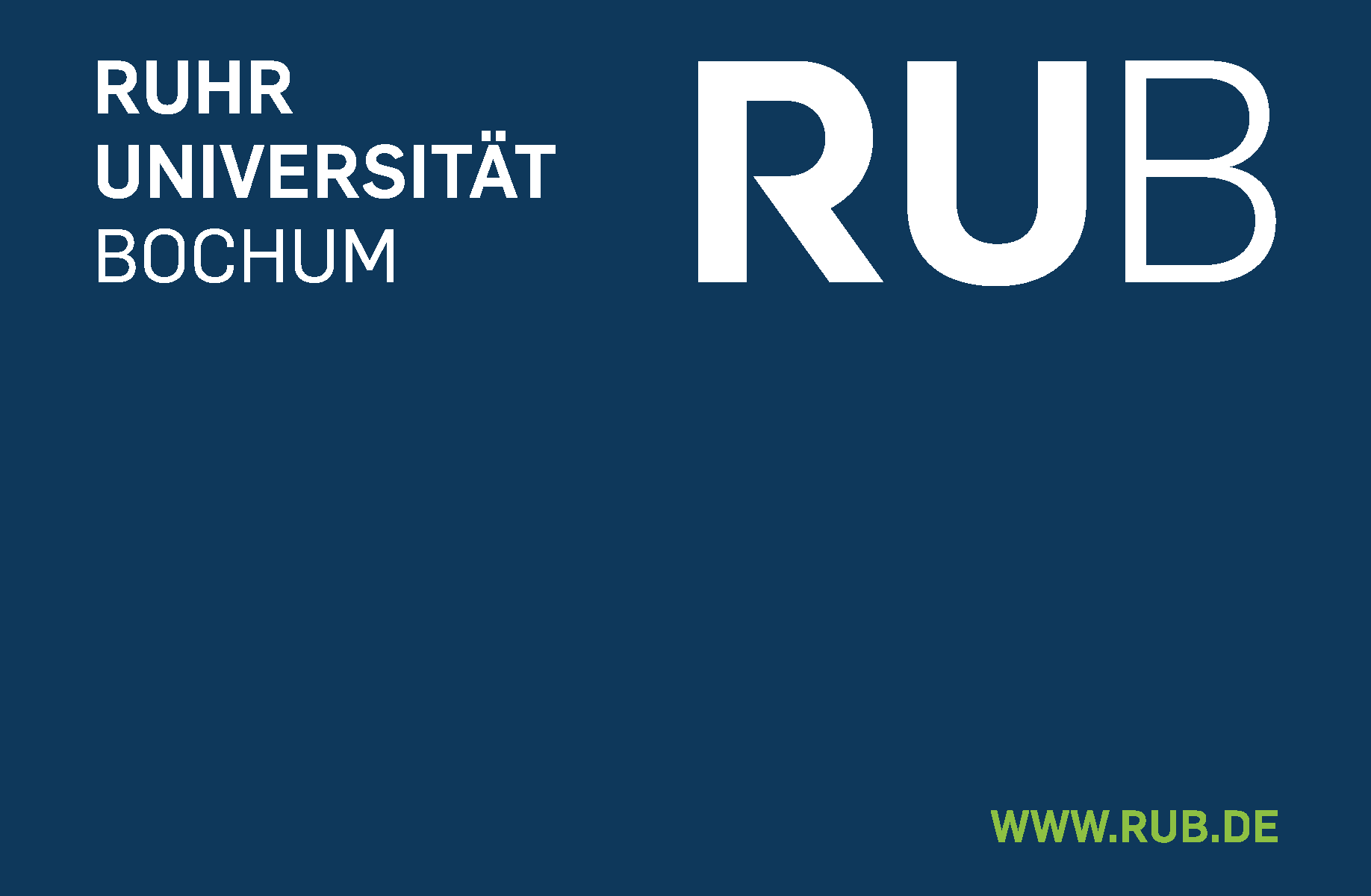 24 Feb

Post-Doc Position "Sport economic metropolitan research"

The Ruhr-Universität Bochum is one of the leading research universities. The university draws its strengths from both the diversity and the proximity of scientific and engineering disciplines on a single, coherent campus. This highly dynamic setting enables students and researchers to work across traditional boundaries of academic subjects and faculties.

At the Faculty of Sport Science is to occupy a temporary position Post Doc (39,83 hours per week) according to TV-L 13. The job is to be filled from July 1st 2018 for 3 years.

The position is assigned to the teaching and research area Sport Management & Sport Economics. From the 1st of October 2018 Prof. Dr. Torsten Schlesinger is the head of this department.

Your duties:
Representation of the Faculty of Sport Science in the interdisciplinary research network "Metropolitan Research UA Ruhr"
Application, preparation and realisation of research projects and acquisition of third-party funds in the field of sport economical metropolitan research
Preparation of scientific publications in high-impact journals, and presenting the results of research projects at international conferences
Teaching courses (4 hours per week) in the program B. Sc. Sport Science (profile "Sport Management") and the program M. Sc. "Management and Consulting in Sport"
Engagement in administrative tasks in the department of Sport Management & Sport Economics.
Additional scientific qualification (habilitation) is desired and supported.
The load of teaching will be calculated according to §3 of Lehrverpflichtungsordnung (state of North Rhine-Westphalia).
At Ruhr-Universität Bochum, we wish to promote careers of women in areas in which they have been underrepresented, and we would therefore like to encourage female candidates to send us their applications. Applications by suitable candidates with severe disabilities and other applicants with equal legal status are likewise most welcome.
Your profile:
You have an university degree and above-average grades in sport economics/sport management and/or in another related social science discipline (economics or business administration)
Above-average PhD-theses in sport economics/sport management (You may apply if you have not finished your PhD-theses yet!)
Profound knowledge in the field of spatial economics and sport, or in the field of economic analyzes in sport/sport economic impact research, or in the field of political economy and governance in sport
Experiences in conducting quantitative empirical research projects in interdisciplinary research alliances
Outstanding knowledge in quantitative research methods (particularly econometrics), and practical experiences in relevant statistical programs (e.g., STATA, MPLUS, R)
Ability to work independently, to be able to communicate and cooperate in an interdisciplinary research alliance, organizational competencies and innovative abilities
As teaching is mainly conducted in German, sufficient German language skills or the willingness to learn German within a period of three years are required.
Complete applications including supporting material (cover letter, current CV, certificates, list of publications, list of third-party funding, copies of key documents, such as transcripts and degree certificates) and name and contact information of two professional references should be sent as a single PDF file until March 31st 2018 to sekretariat-klein@ruhr-uni-bochum.de.
In addition to the usual application documents please submit a max. three-page research concept, where you describe your connectivity and planned research activities in one of the following competence fields of "Metropolitan Research": (1) Methodologies in Metropolitan Research, or (2) Transformative Governance and Participation.
For more information about the research network "Metropolitan Research UARuhr" see: http://metropolenforschung.uaruhr.de/beteiligte/einrichtungen/index.html.de
If you have any further questions, please contact Prof. Dr. Torsten Schlesinger (torsten.schlesinger@hsw.tu-chemnitz.de)
Remark:
On request, interested applicants can receive the draft paper "Sport economic perspectives in the field of Metropolitan Research" on which this position announcement is based.
Travel expenses for interviews cannot be refunded.
Ruhr-Universität Bochum
Prof. Dr. Marie-Luise Klein
Fakultät für Sportwissenschaft
Gesundheitscampus Nord Nr. 10
44801 Bochum
Tel.: 0049-(0)234-32-28091
E-mail: sekretariat-klein@rub.de
http://www.sportwissenschaft.rub.de/sportmanagement/