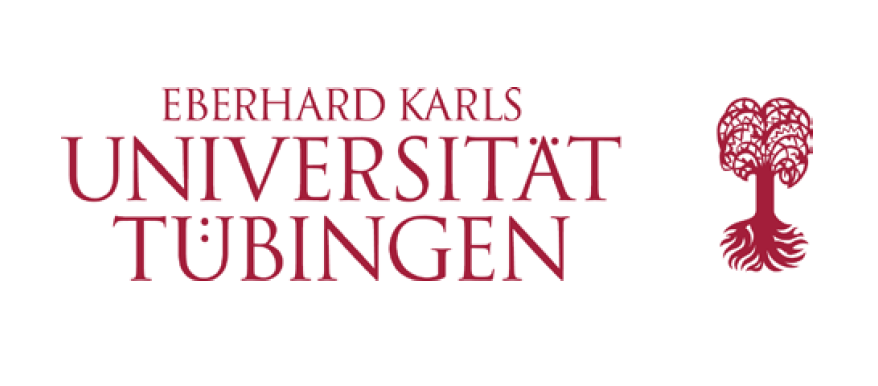 29 Jan

PhD position– Behavioral (sports) economics and Bayesian modelling
PhD position (m/f/d, TV-L E13, 65%) – Behavioral (sports) economics and Bayesian modelling
Cluster of Excellence "Machine Learning – New Perspectives for Science"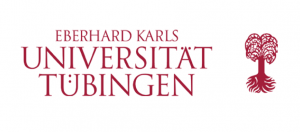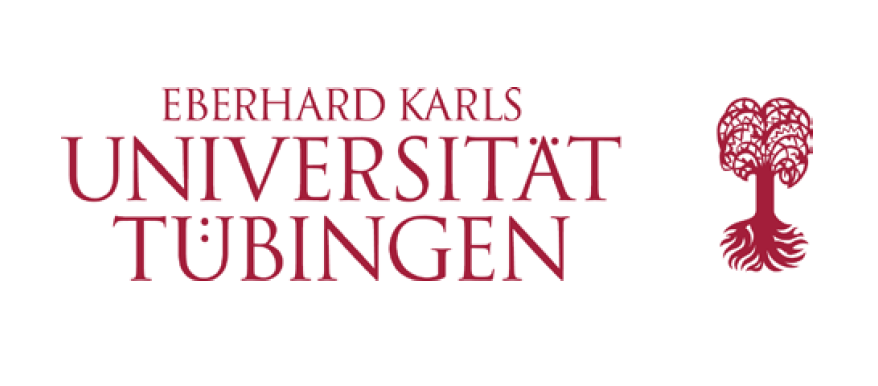 PhD position (m/f/d, TV-L E13, 65%)
 

to be filled as soon as possible.

 

The position is limited to three years. Depending upon the qualifying university degree of the applicant, affiliation with the International Max Planck Research School for Intelligent Systems (IMPRS-IS) is possible. 

The call is aimed at young scientists with a very good university degree in computer science, mathematics, economics/econometrics, quantitative psychology/psychometrics, or sports science/sport informatics, advanced programming skills in R, and an interest in examining applications of machine learning methods in an interdisciplinary research project at the intersection of economics, psychology and sports science. 

In this project, a theoretical focus is put on behavioral (sports) economics. A methodological focus is put on the development and application of Bayesian (dynamic latent variable) models that blend properties of multilevel models, time series models and generalized additive models. Content wise, the project is focused on behavioral responses to emotional cues in sports settings by exploiting intensive longitudinal multilevel data. 

Principal Investigators are Tim Pawlowski and Augustin Kelava. 

Applications with the usual documents (letter of application, curriculum vitae, copies of certificates, publication list) should be sent in electronic form (as a single PDF, at most 5 MB) to either tim.pawlowski@uni-tuebingen.de or augustin.kelava@uni-tuebingen.de before 15th of May 2020. Questions can also be directed to either of them. 

The University aims to increase the proportion of women in research and teaching and therefore urges suitable qualified women scientists to apply. Qualified international researchers are expressly invited to apply. Severely disabled persons with equal aptitude will be given preferential consideration.