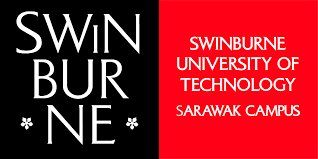 19 Jun

Lecturer/Senior Lecturer, Management (Sport)

Swinburne University (Melbourne, Australia) is currently seeking a level B/C (lecturer/senior lecturer) teaching and research appointment in Management with expertise in Sport and/or Leisure. This role is a full-time, ongoing position.

The role will be responsible for the management of the Swinburne Online sport management major, and expected to contribute to the sport and leisure research outcomes for the Swinburne Business School. Expertise in the management discipline (or similar) is essential.

For further information please click the link for full position description below or feel free to reach out to any of the Swinburne sport research team – Emma Sherry, Professor Heath McDonald or Dr Adam Karg – to discuss further.