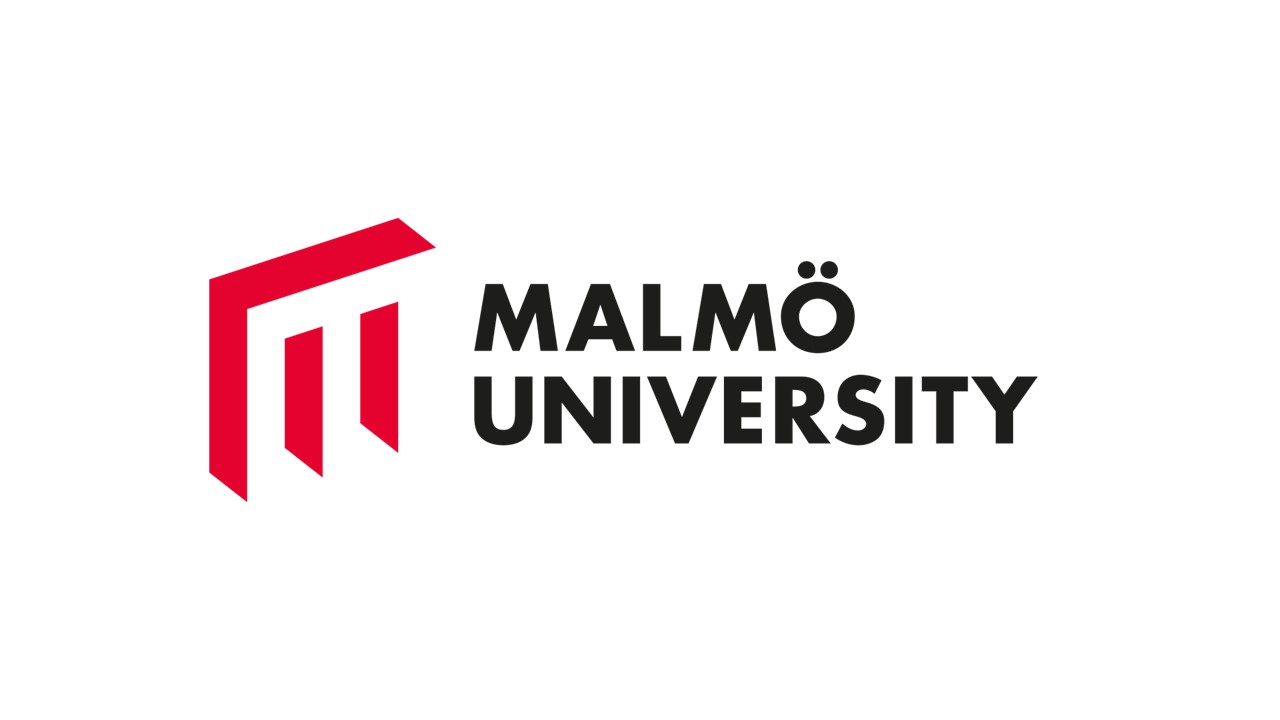 14 Nov

Doctoral students – sports science specialising in the humanities and social sciences – Malmö University (SWE)

Doctoral students in Sports Science specialising in the humanities and social sciences

Go directly to the offer: https://web103.reachmee.com/ext/I005/1015/job?site=6&lang=SE&validator=df9f5539db53eab37b3e3087d2a2669b&job_id=2626

Malmö University is a creative, urbane and international educational institution, located in the heart of Malmö. We have about 1,800 employees and 24,000 students. Our research and our educational programmes are characterised by the role that the university has in an open society – on a scientific and academic basis and together with other stakeholders, to contribute to achieving a sustainable and equal society. Identifying and addressing the challenges of the future is a high priority. Our researchers and students want to be where things are happening and to work with others to create, share and spread knowledge, so as to understand, explain and develop society. Locally and globally.

Faculty of Education and Society

The Faculty of Education and Society is characterised by fresh ideas in the formulation of educational programmes and in its collaboration with schools, local authorities, organisations and business.

The faculty, which has about 7,500 students and 320 employees, consists of six departments: Children, Youth and Society (BUS), Sport Sciences (IDV), Society, Culture and Identity (SKI), Culture, Languages and Media (KSM), Natural Science, Mathematics and Society (NMS) and School Development and Leadership (SOL).

The faculty has degree- awarding powers in all programmes, with bachelor and master degrees in Pre-School and Education as the goal, and in sports and educational programmes at third cycle level. There are also programmes for study and career guidance counsellors and special educational needs teachers.

The Faculty is situated in the building Orkanen, at Hjälmarkajen, next to the central station.

The Department of Sport Sciences

The Department of Sport Sciences is a broad multidisciplinary environment whose core is sport as a multifaceted societal phenomenon and knowledge area. Our programmes are characterised by a combination of theoretical knowledge and practical understanding with a well-developed action competence.

The department offers sport- related programmes on the first-, second- and third-cycle levels. Its active and successful sport science research environment comprises a variety of specialisations whose primary focus lies within the social science field. The department also has a well-developed cooperation network within sport practice.

Sport sciences specialising in social sciences and the humanities

The focus on research programmes in sport sciences specializing in social sciences and the humanities lies on the forms of sport and on their past, present and future importance to society. The education comprises a range of areas from competitive, recreational sports to physical education, including outdoor education, physical recreation, and ecological sustainability.

The contribution of sport to society is studied on the basis of problem complexes such as sport regulation and normativity, state, market and civil society relation to sport, sport's own selection mechanisms, space and place, as well as the way societal structures and social categories, such as gender, ethnicity, sexuality, dis/ability, generation and social class, affect and are affected by sport and within the school subject (PE).

The sport science research environment includes some 15 researchers as well as an almost equal number of doctoral students. The research is primarily within the humanities and the social sciences, and in regard to the research conducted at the department, sport is considered to be a multi-dimensional, societal and cultural phenomenon that includes physical activity, physical education (PE), exercise and sport performance. It also includes research on elite sport.

We especially welcome applications from the field of Sport Management, with specialization in:
Managing sport economy, sport business
Managing migration and integration through sport
Content and duties
Those who are employed as doctoral students are expected to primarily devote themselves to their own research education (located at Malmö University).
The intended degree is a PhD, which corresponds to a 4-year full-time research education. Departmental duties may amount to a maximum of 20% of fulltime employment. If so, the doctoral student is compensated with an equivalent extension of the study period.
Eligibility
The processes of admission to research education and employment as a doctoral student run in parallel. The basic eligibility for admission includes the following:
having completed a second-cycle level degree,
having fulfilled course requirements comprising a minimum of 240 higher education credits, including at least 60 second-cycle credits, ors
having in other ways, inside or outside Sweden, substantially acquired the equivalent (Higher Education Ordinance Ch. 7, section 39)
Specific eligibility
Specific eligibility applies to those having obtained the command of language required by the education as well as having presented an approved independent study within sport sciences, comprising at least 15 second-cycle credits, or having been assessed by Malmö University as possessing the equivalent knowledge.
Bases for assessment
The basis for selection among eligible applicants is their ability to benefit from the education and to reach its goal. In the assessment of eligible applicants' ability to benefit from the education, consideration is taken to
the applicant's independence and planning of previous work; the applicant's previously demonstrated ability to adequately complete work adequately
the applicant's ability to formulate research and problem areas, both in previous work and in the research plan for working with the intended dissertation
the degree of methodological and scientific maturity both in previously performed work and in the research plan, as well as the ability to communicate, both in writing and orally.
At the admission, consideration is taken to the command of language required by the education.
Information
Contact person for the Department of Sport Sciences, Head of the department Torun Mattsson, torun.mattsson@mau.se, 0709655307
Contact person for the subject of Sport Science specializing in Social Sciences and the Humanities: Director of Doctoral Studies, Professor Kutte Jönsson, kutte.jonsson@mau.se, 040-6658644
In the recruitment process, Malmö University has taken a stand on the issue of recruitment channels and marketing. Hence, any offer of advertising or recruitment help in connection with this advertisement will be declined.
Application
You apply for the position via Malmö University recruitment system by clicking the "Ansök" ('Apply') button.
Applications are accepted in the following languages: Swedish, Danish, Norwegian and English. All attached documents should be in/translated to Swedish, Danish, Norwegian or English.
As an applicant, it is your responsibility that the application fulfils the requirements stated in the advertisement and that it is received by the university no later than 2023-01-16.
The application must include:
A letter of application describing your background and interest in the research education (max 2 pages)
A certified curriculum vitae
A brief research plan presenting the focus of the research and a dissertation proposal as well as a description of how this relates to the specific advertising (max 4 pages)
A list of independent second-cycle work
Any other publications you wish to include (a maximum of 3 research reports or academic articles or the equivalent)
Certified certificates and testimonials (e.g. diplomas, work experience)
References
Other
This is a temporary full-time position in accordance with the Higher Education Ordinance Ch. 5, section 7.
Malmö University is an academic workplace characterised by an open and inclusive approach, with an equality and equal opportunity policy constituting an added value for our organisation.
Access
Date of access: September 1 2023.
Union representatives
SACO Nils Andersson, nils.andersson@mau.se
Lärarförbundet Peter Persson, peter.persson@mau.se
ST Naser Eftekharian, naser.eftekharian@mau.se
We look forward to your application!