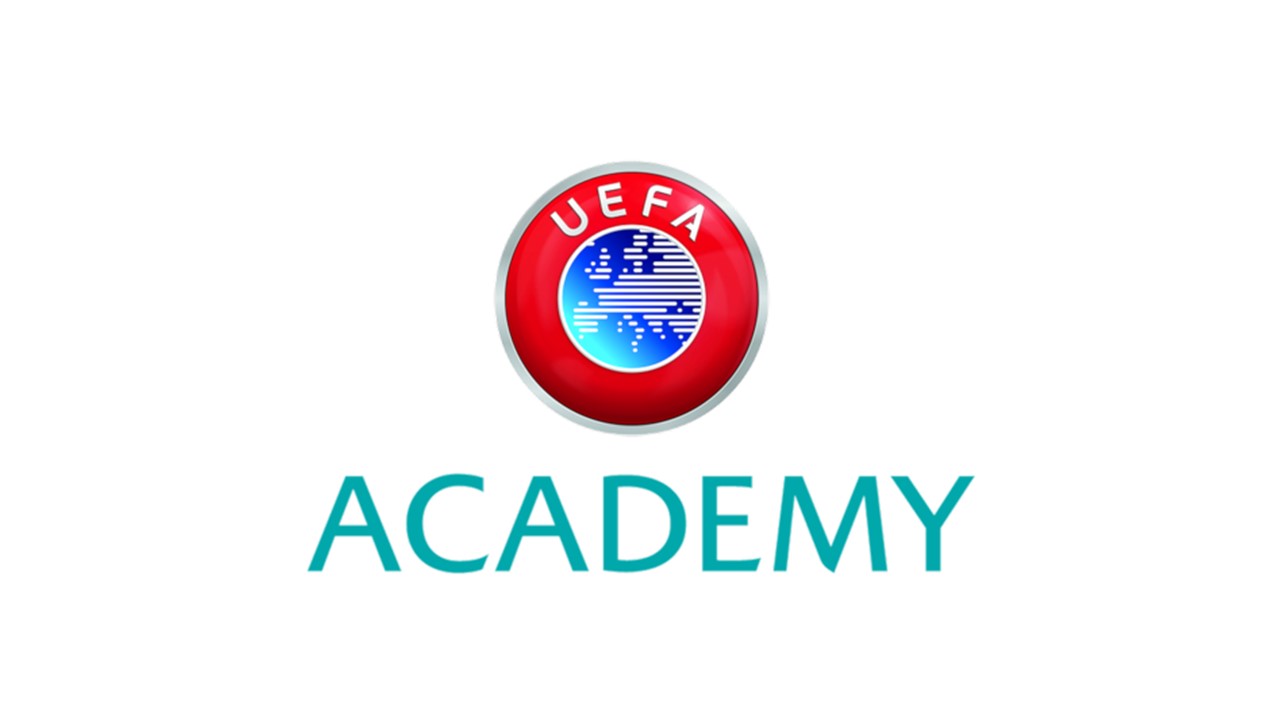 21 Mar

Call for Applications – UEFA Research Grant Programme 2022/23

The UEFA Research Grant Programme (UEFA RGP) is a prestigious grant programme designed for academics working in partnership with UEFA member associations to deliver research that improves strategic decision-making in European football. It is for anyone working on, or already holding, a PhD who is analysing European football from a variety of academic disciplines, including management.

UEFA awards individual grants of up to €15,000 each and €20,000 for joint applications involving two or three researchers based in different countries, for a nine-month research period.

To be eligible, applicants must:
have obtained a doctorate and currently hold a research position at a university or equivalent institution; or
be enrolled as a doctoral student at a university or equivalent institution and currently be preparing a doctoral thesis; and
have a letter of recommendation from a UEFA member association.
Applications and final reports must be written in one of UEFA's official languages (English, French or German).
Useful information:
Deadline for application: 31st of March 2022
Further information and regulations: The official application form and the UEFA Research Grant Programme Regulations – which detail all relevant requirements and deadlines – are available on UEFAacademy.com/courses/rgp
Contact for any questions: academy@uefa.ch
We look forward to receiving your application to the programme.