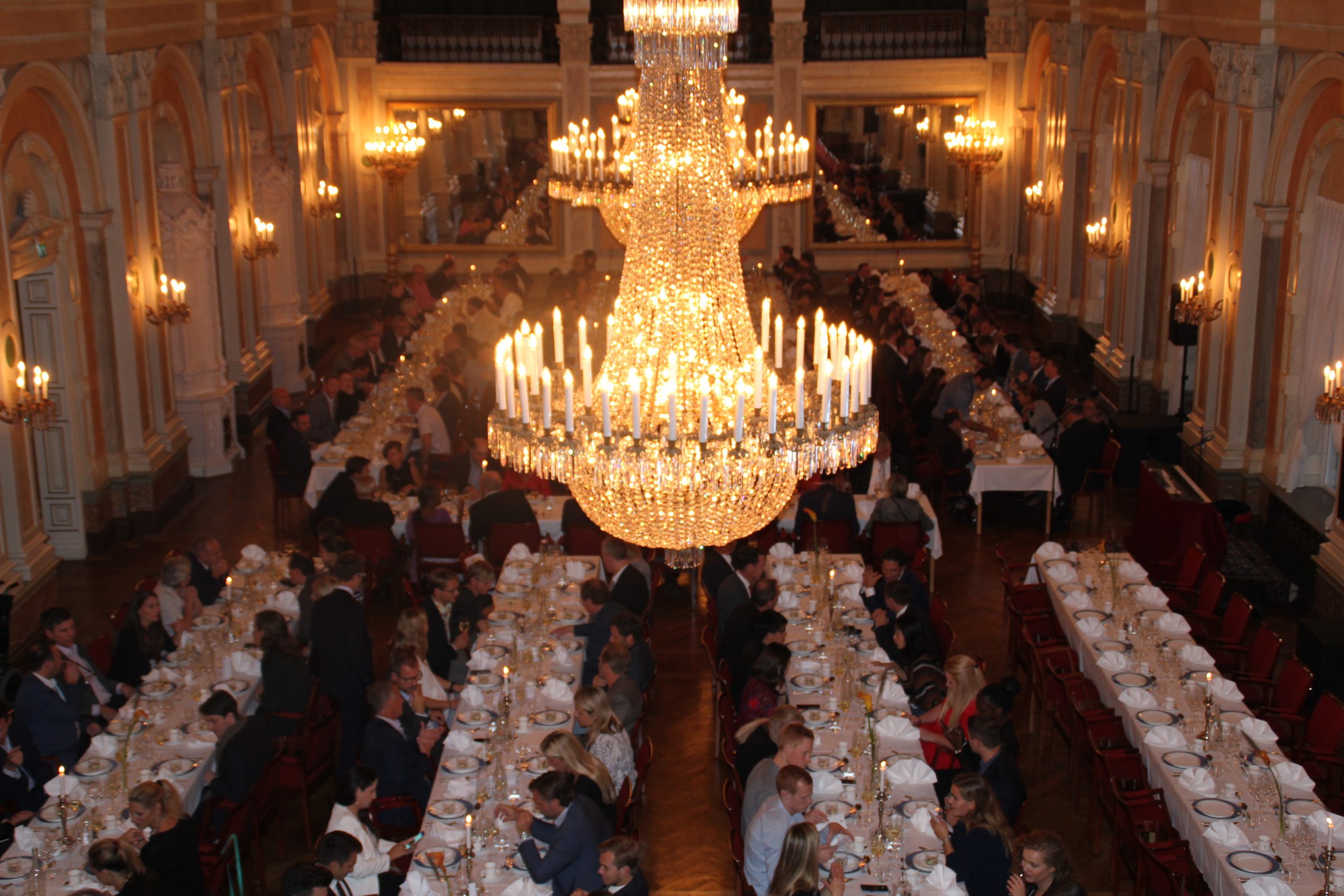 13 Sep

Thank you, Malmö!

We would like to congratulate Malmö on an outstanding conference, that has not only gathered researches in Sport Management in Europe and the World to exchange their knowledge and expertise, but has also inspired young people to be part of a community that is truly unique.

With the seamless organisation and presentation of the conference program, the social events and the details of focusing on sustainability and zero waste, Malmö has left a strong impression of a modern city, that thinks ahead.

Malmö, that is not only the city. For participants of EASM 2018, it is the warm welcoming character of this place across the bridge and an Organising Committee that has worked tirelessly towards delivering a memorable experience. The impressive young university, that has supported the conference, and the mayor of the city of Malmö, who has welcomed us to an impressive closing ceremony, which we won't forget. It is also the volunteers, that helped everyone of us to find the right venue for the next session and the chefs that fed us all that good food.

Malmö has set the bar high for the future and we look forward to see you in Seville in 2019!