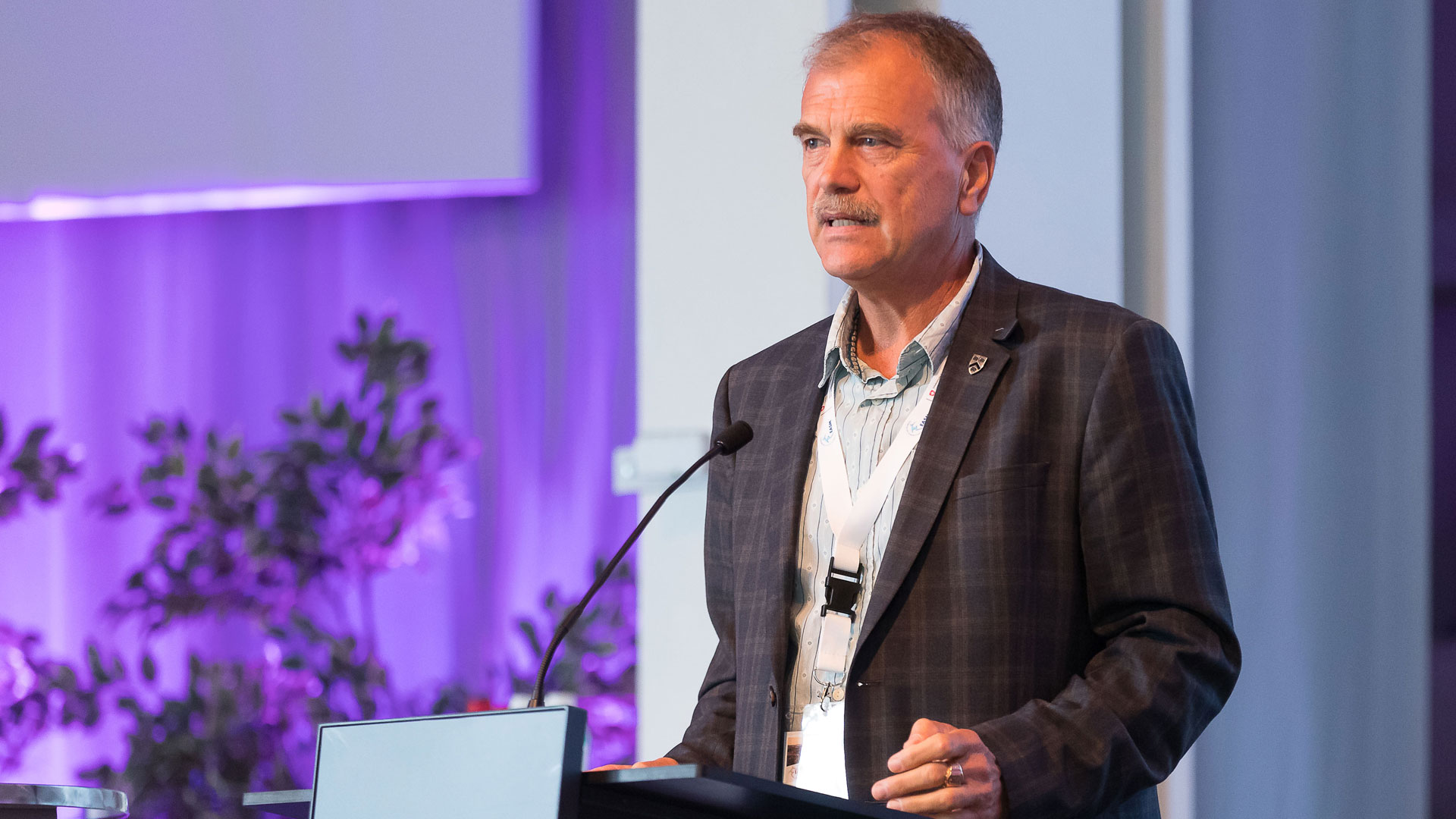 16 May

Results of the member's survey now published

Following the membership survey concerning the charters & by-laws EASM has now released the official presentation of results. We appreciate every individual contribution to this important topic.

First consultancy was conducted with Paul Jonson as external advisor during the recent Executive Committee Board meeting in April and the Executive Committee will now seek the full mandate of the EASM board during the meeting in June.
We aim to publish the final draft for the proposed new Charters & By-laws by the end of June 2018 to be actioned in 2019.

Please note, no corrections of any kind (spelling, grammar or content) were made to the comments received.