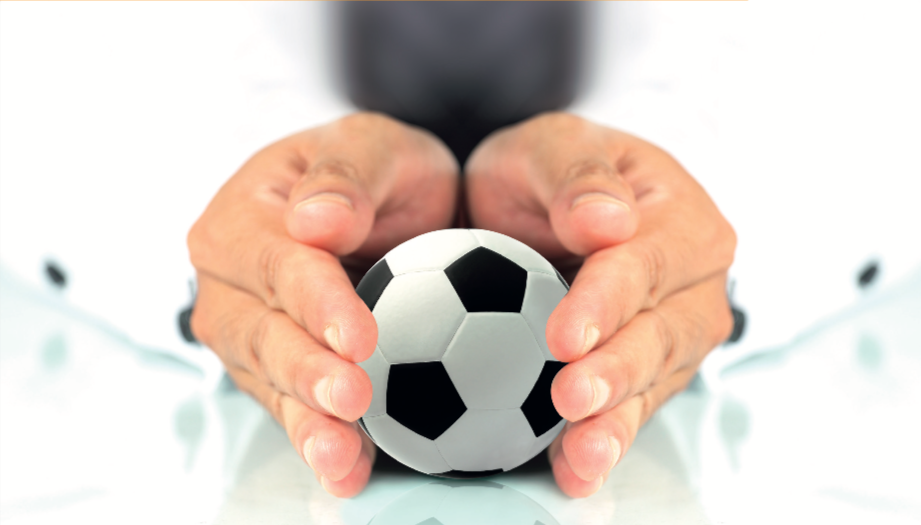 05 Dec

Play the Game Final Report

The National Sports Governance Observer (NSGO) study is proudly presenting its final report.

EASM is a research partner in the 'National Sports Governance Observer: Benchmarking sports governance across national boundaries', which is an EU funded study carried out among the most important sports federations in Belgium (Flanders), Cyprus, Denmark, Germany, Montenegro, the Netherlands, Norway, Poland, Romania, and Brazil.

The project partners are convinced the report will become the reference document in its field in the years to come.

The main aim of the NSGO project was to assist and inspire national sports federations to enhance the quality of their governance by measuring governance and building capacity. It received a 383,000 euro grant from the Erasmus+ programme of the European Union and further support from the Danish Parliament and the Council of Europe.

The researchers first developed the National Sports Governance Observer tool and then applied it to eight or more sports federations in the countries of the eight official and two associated external research partners.

Although the EU support expires by the end of the year, Play the Game is determined to continue and expand the use of the National Sports Governance Observer tool. The final report aims to be the stepping stone towards the inclusion of a broader group of countries in the NSGO research. Play the Game, the coordinator of the NSGO project, is currently in the process of including Australia, Canada, Colombia, Georgia, Lithuania, Peru, and the USA and invites interested parties from other countries to join the project as official partners. Terms and conditions are available on the project website: http://www.playthegame.org/

Governance research does not give us the full picture of the reality of sports organisations. The impact of rules and regulations depends at the end of the day on the human beings that administer them. But without good rules and regulations, the risks of sport being abused is much higher, as we have seen too often in the past years.

We hope and believe that the National Sports Governance Observer project will be a help in the efforts to reduce federations' risks and increase their chances of success.