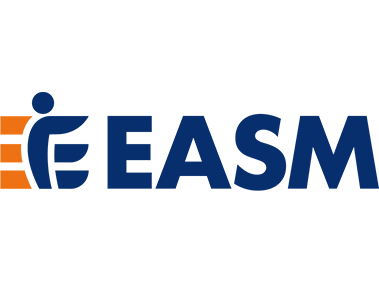 01 Sep

EASM Board Elections 2018

The Nomination Committee (NC), which is composed of four EASM members, was elected by the General Assembly (GA) in September 2017.

The NC's major responsibility is to present the EASM GA with well‐qualified candidates running for the EASM Board positions available for the 2018 election. To accomplish this mission, the committee began its activity immediately after its appointment by the 2017 GA in Bern. Criteria and special competencies for board membership are published on the EASM website: https://www.easm.net/how‐to‐become‐an‐easm‐board‐member/

The report has been developed after listening closely to the recommendations of the current EASM board members but also in recognition of the views and concerns of a diverse number of active EASM members.