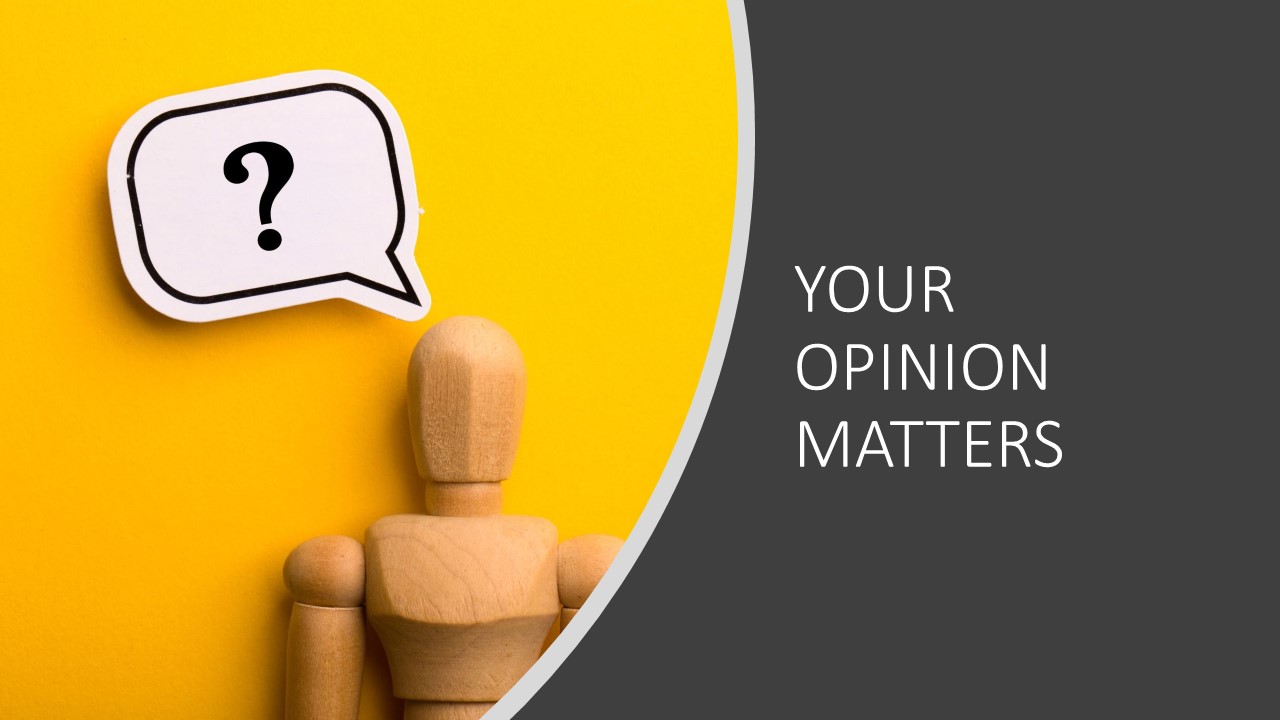 28 Apr

Invitation to take part in Sport Manager Survey

This is an invitation to participate in a study by an international partnership group funded by the European Union as part of the ERASMUS+ Sport programme.

The purpose of the research is to improve the employability of sport and leisure management students and existing professional managers. This survey will help the process by investigating how sport managers think about their career, continuous professional development and their perceptions of the skills and abilities they currently have. The questionnaire is anticipated to take you a minimum of 15 minutes to complete.