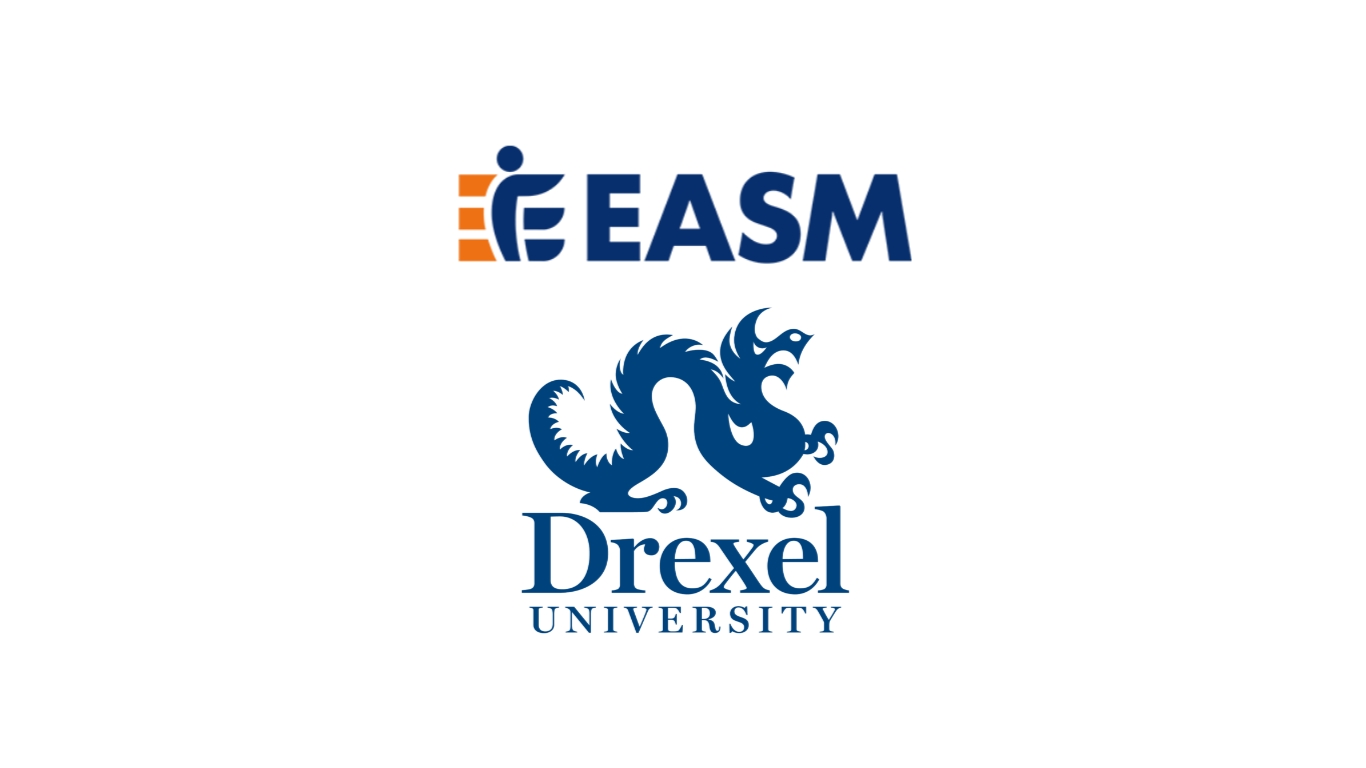 09 Jun

EASM-Drexel Global Classroom Programme

Dear EASM Members,

The EASM Board is delighted to draw your attention to a new initiative –  the Global Classroom Programme (GCP) – with Drexel University, Pennsylvania (USA), designed to enhance the intercultural and collaborative learning of sport management colleagues, graduate, and undergraduate students. This initiative is part of a broader collaborative programme with our North American colleagues. It is based on the pedagogy of global classroom and aims to introduce staff and students on both sides of the Atlantic with the latest developments in the field of sport management. At the core of the global classroom pedagogy is the idea of collaborative learning where students in an interactive way explore the structures, policies, business models and practices of sport management in Europe and North America.

The GCR is open to any member of EASM, and we invite expressions of interest to host one or more of the proposed topics below. Courses with 100, 200 and 300 codes refer to year one, two and three, respectively. The GCP uses modern video technology to engage staff and students in real time. The format of different session will be agreed between the hosting institutions. The plan is to make all GCP sessions available to the entire EASM community for free. We aim to complete the GCP plan by the end of July so it can run from the start of the new 2020-21 academic year.

Should you and your sport management programme be interested in participating in the GCP, please complete the table below and send it to the EASM office at office@easm.netby Monday, 22ndJune 2020.
| | |
| --- | --- |
| Institution and country |   |
| Programme/module leader name and contact details |   |
| Level of teaching (i.e., undergrad, MS) |   |
| Term of teaching (i.e., autumn, spring) |   |
| Topic of interest |   |
| Number of students on module |   |