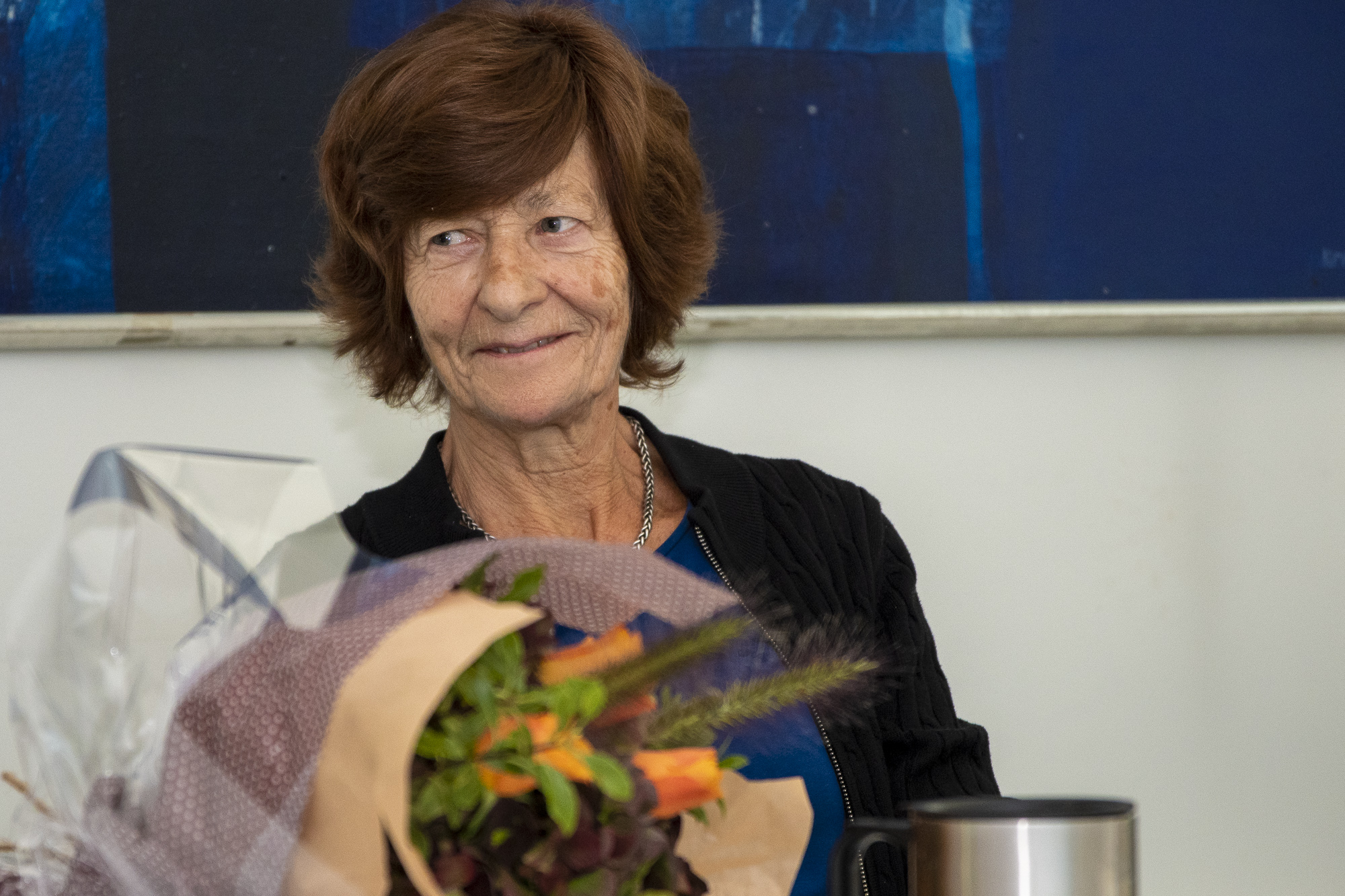 25 Sep

EASM Chelladurai Award Winner 2020
The Chelladurai Award is a prestigious EASM award and recognises lifetime achievement in the field of sport management.
It is our pleasure to announce the winner of the Chelladurai Award 2020 Berit Skirstad.
Berit has made an extraordinary contribution to the sport management field in teaching, research and the development of undergraduate and postgraduate programmes. Not only has Berit made notable contributions to teaching and research in the areas of gender equality and volunteering, she has also been highly influential in developing and refined university sport management programmes as well as raising the profile of sport management research through her contribution to the development of EASM.
A well deserved winner!
Pictured with Professor Lars Tore Ronglan- Rector of the Norwegian School of Sport Sciences
A very 2020 award ceremony…!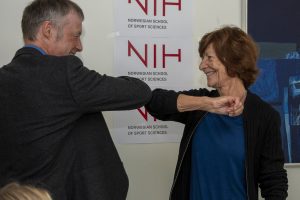 Photo credits: Kjetil Grude Flekkøy