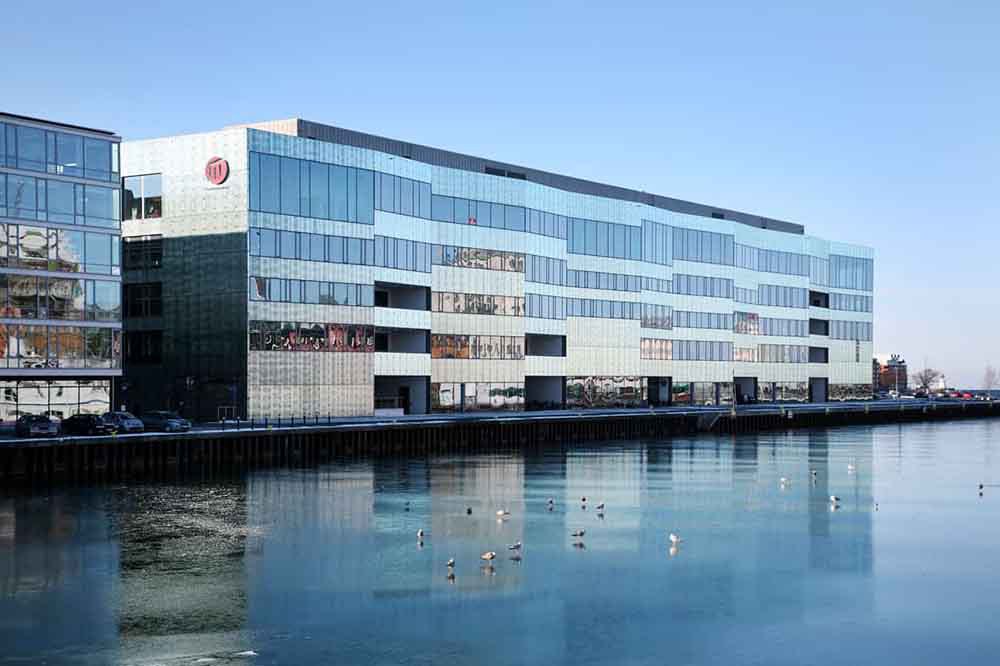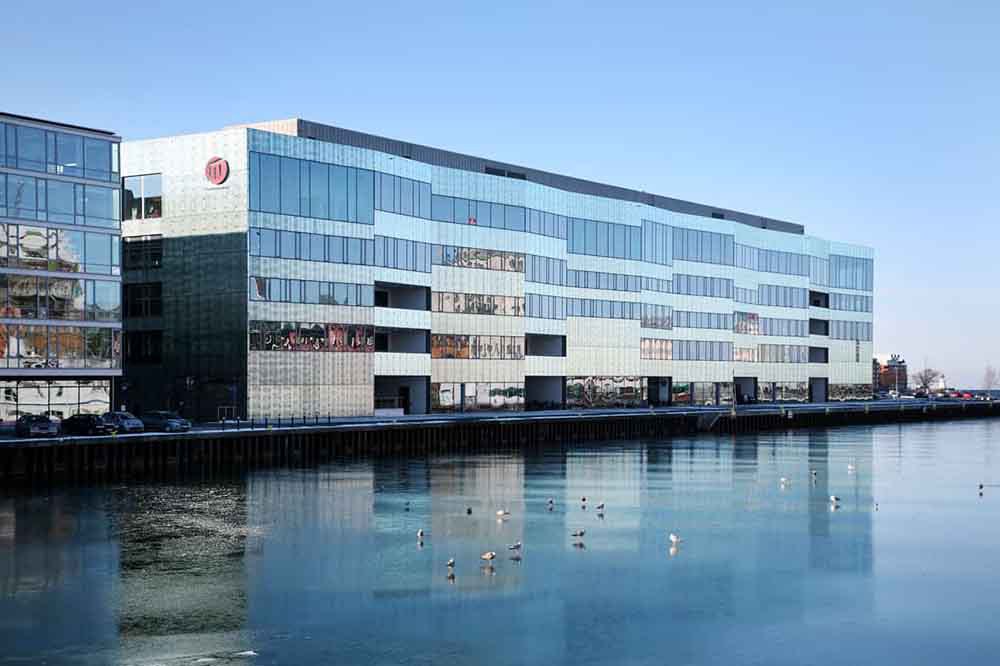 04 Sep

Conference Award Finalists

The 2018 Conference Awards will be announced during the Closing Ceremony of the 26th European Sport Management Conference in Malmö, Sweden.

Three short papers have been shortlisted for the ESMQ New Researcher Award 2018. Young researchers shortlisted for the NRA will present on Thursday September 6, 2018:
A Multi-Dimensional Framework as a New Way of Studying the Management of Olympic Volunteering (Olesya Nedvetskaya)
Can Individuals Make a Difference?: The Relationship Between Individual Behaviors and Board Functions (Geoff Schoenberg)
Different Diseases Ask for Different Remedies. An Empirical Study and Theoretical Framework on Sport-Related and Betting-Related Match-fixing in Flanders (Els De Waegeneer)

Short papers shortlisted for the Best Conference Paper Award are the following, all of which will be presented as part of the workshops on Friday 7, 2018 and are marked in the programme:
Examining the Influence of Shared and Servant Leadership on Organizational Performance in Sport for Development and Peace (Kang, Svensson)
Innovation in Sport for Development And Peace: A Quantitative Analysis of Organizational Learning, Innovation Capacity, and Types of Social Innovations (Svensson, Mahoney)
Brand Governance in Canadian Non-Profit Sport Organizations (Taks, Séguin, Thomson, Narraine, Parent, Hoye)

Winners of the Best Conference Reviewer Award are from Australia, Denmark, Greece and the UK.