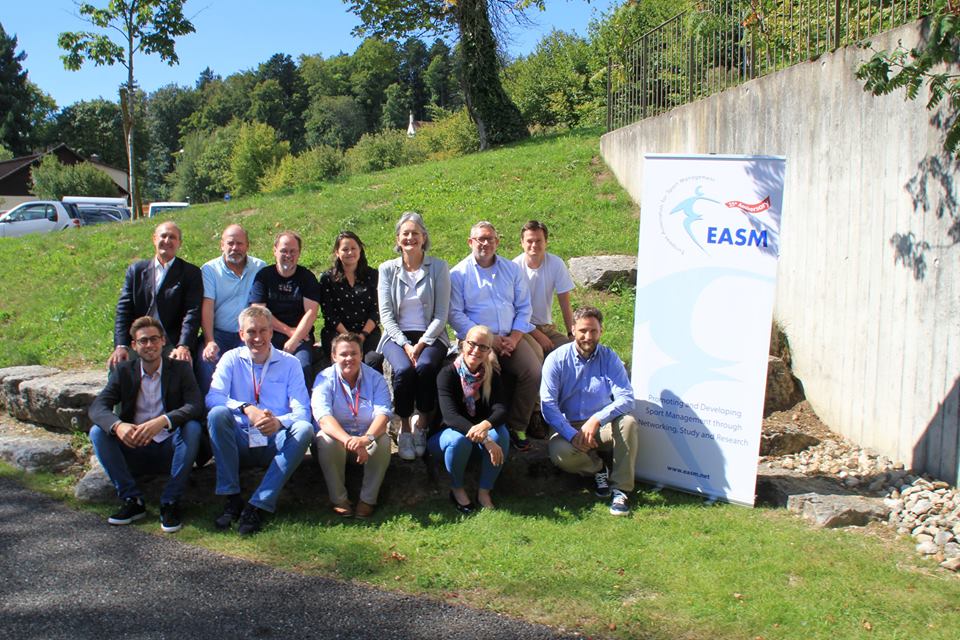 27 May

Board elections coming up in September in Malmö

Become an EASM Board Member

At the Annual General Meeting in Malmö on September 7, 2018 there will be five board positions up for election.
The terms of Ruth Crabtree (Vice President), Aila Ahonen (Board Member), Irena Valantine (Board Member) and Tim Breitbarth (Board Member) will finish with the AGM. In addition, Gaby Dijkstra has resigned as a Board Member from the EASM board due to other work commitments.

It is now the chance to bring your input and ideas forward and become involved as part of the EASM Board. Interesting projects, challenges, and events will await the new board members, and will connect you further with the diverse world of sport management. Detailed Information regarding requirements, responsibilities, and criteria can be found on this page: How to become an EASM board member

We invite interested individuals to submit an application by July 31, 2018 to the General Secretary, Stefan Walzel: stefan.walzel@easm.net.

Candidates will be introduced to the EASM family on the website on August 8, 2018.