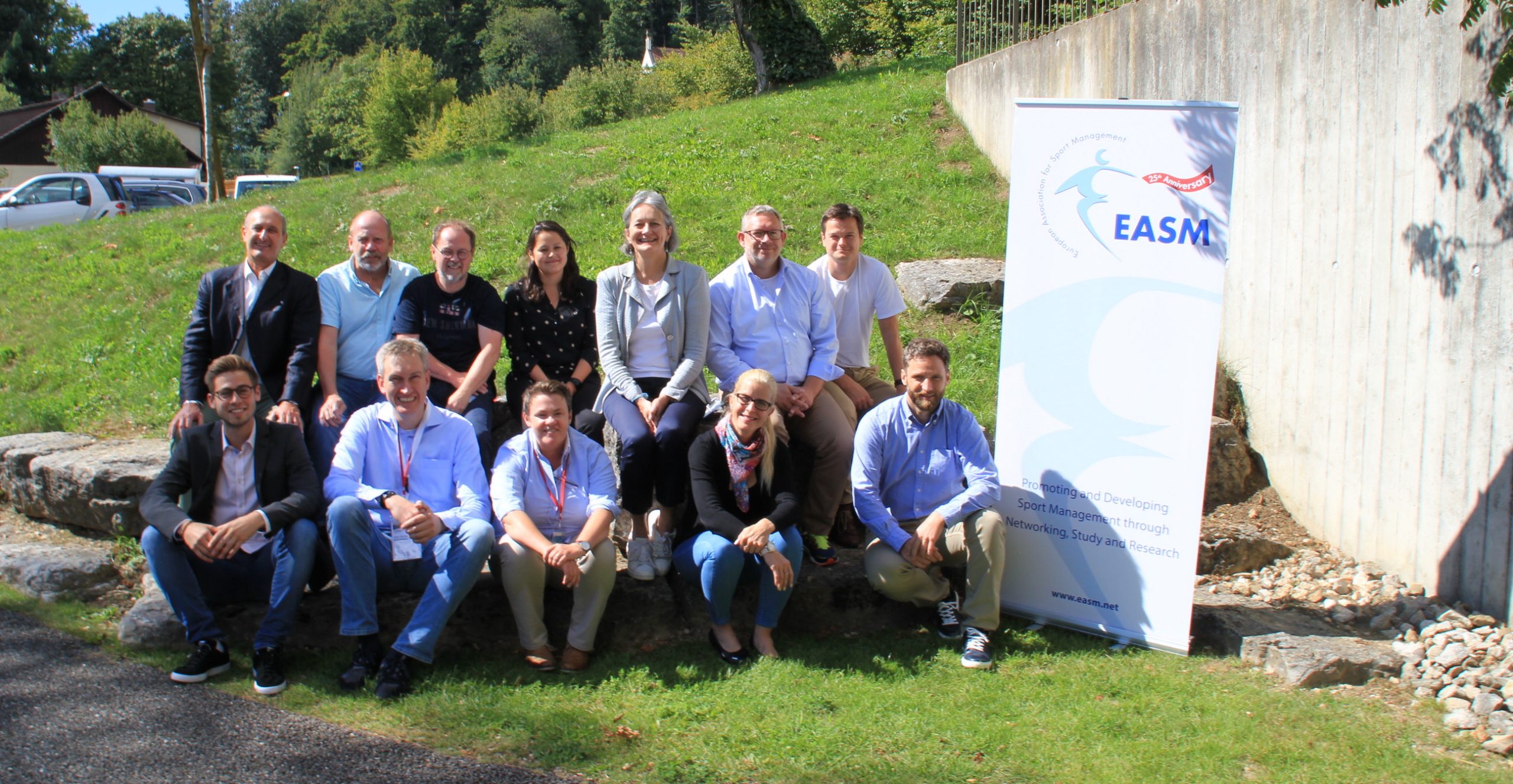 08 Aug

Board Elections 2018 – The Applicants

The EASM Board invites all EASM members to the Annual General Assembly (AGM) on Friday, 7 Sep 2018, 11 am at Congress Center Malmö Live (Dag Hammarskjölds torg 4, 211 18 Malmö, Sweden).

During the AGM the elections for the EASM Board will take place. Five board positions will be up for election. We are pleased to introduce the candidates for positions of Vice President and Board Members:
Applicant for Vice President
University of Bayreuth, Germany
---
Applicants for Board Members
JAMK University of Applied Sciences, Finland
Malmo University, Sweden
Cyprus Sport Organisation, Cyprus
I-YESS SPORTS, United Kingdom
Lithuanian Sports University, Lihuania
Ghent University, Belgium
More details about the applicants are available in the member's area.