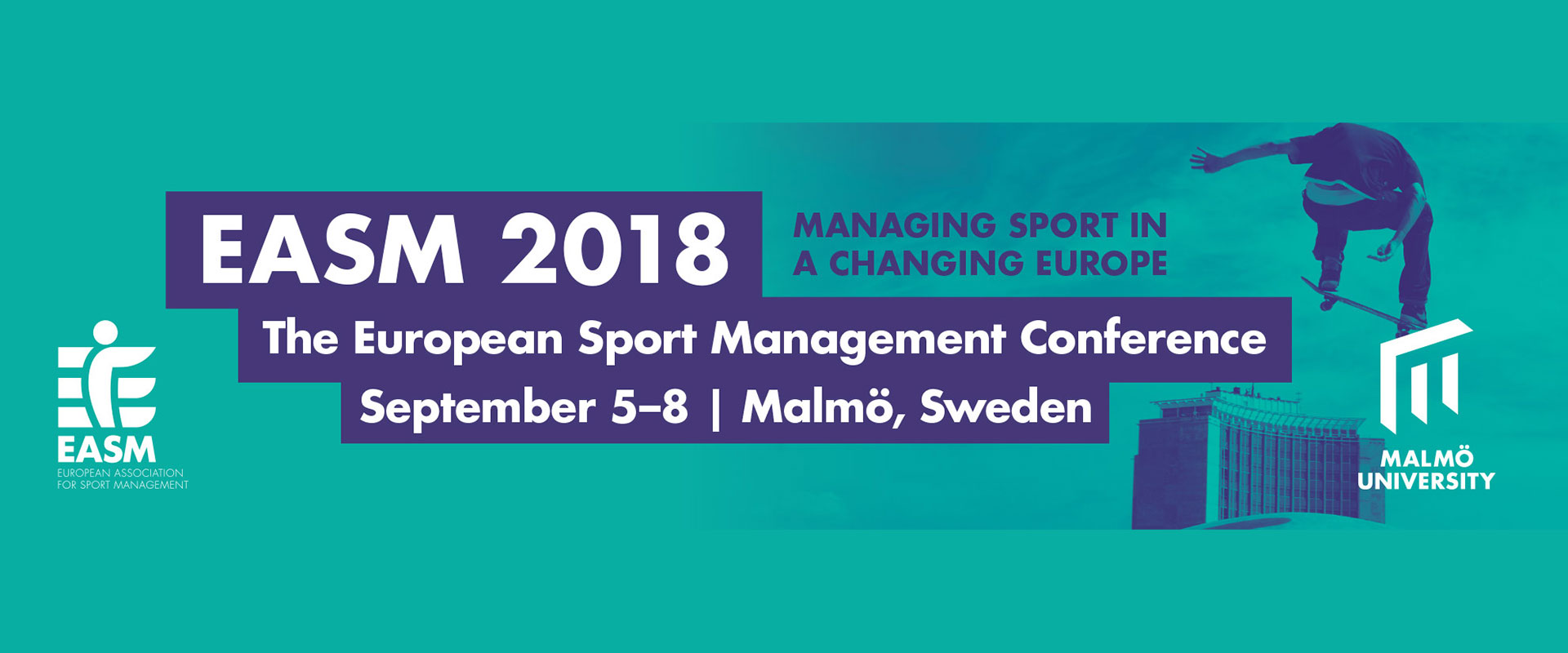 22 Mar

Alberto Madella Scholarship

– Applications close 30th April –

The Scholarship Fund of 500 Euros is designed to support colleagues to participate in the 2018 EASM conference and/or EASM Student Seminar or EASM PhD Student Seminar. The Scholarship Committee will make decisions based on participants' needs and plans for contributing to the conference. The award is highly competitive and only well-developed proposals will be considered.

Take this opportunity to be part of the Networking Platform that EASM will offer in Malmö this year.

Please submit your application (motivation letter, CV, references etc.) as one pdf-file (max. 8 MB) via email to EASM's General Secretary (stefan.walzel@easm.net) before 30thApril 2018.

More Information here.