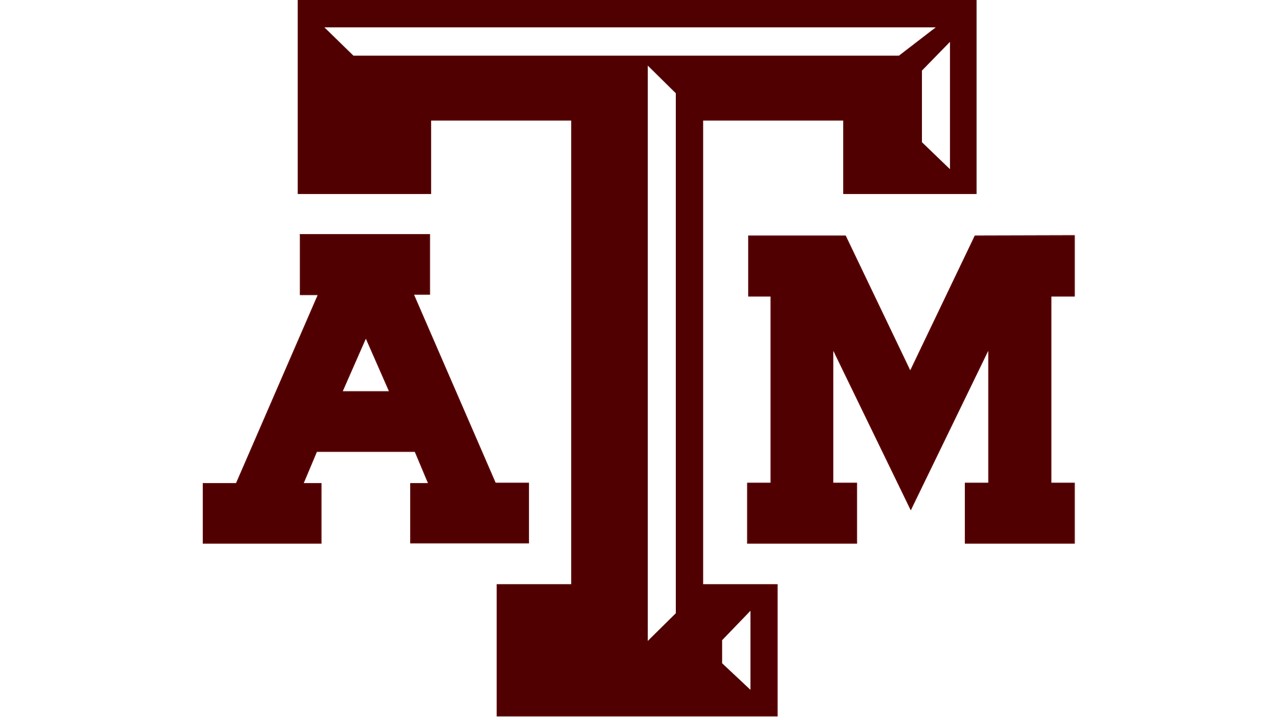 09 Aug

Academic Professional Track (Non-Tenure): Clinical Assistant Professor
Academic Professional Track (Non-Tenure): Clinical Assistant Professor
The Sport Management Program within the Department of Kinesiology & Sport Management (KNSM) in the School of Education and Human Development at Texas A&M University (TAMU) welcomes applicants to join the Sport Management faculty. We are seeking a qualified Sport Management educator for the position of Clinical Assistant Professor. Our vibrant and continually growing program offers BS, MS, online MS, and PhD degrees. The program places equal emphasis on the professional preparation of undergraduate and graduate students while having an internationally recognized brand. Our Sport Management Program serves over 1100 undergraduate and graduate students majors and minors. With a commitment to teaching excellence, the successful candidates will balance academic research skills and industry networking capability to advance the department and student development.
Responsibilities: Responsibilities include teaching undergraduate and/or graduate courses both face-to-face and online, conducting research, outreach to industry in connecting students and enhancing career opportunities, presenting research in scholarly publications and/or presentations, serving on departmental committees, serving on master's and doctoral committees. This typically involves maintaining an 80% teaching, 10% research, and 10% service load.
Appointment: This is a full-time, nine-month academic professional track (non-tenure) position with an anticipated August 1, 2024 start date. Salary will be competitive and commensurate with the candidate's qualifications and experience.
Click here to learn more.